Me Without You
(2001)
Release Date:
23 Nov. 2001
Director:
Sandra Goldbacher
Screenplay:
Sandra Goldbacher , Laurence Coriat
Music Composer:
Adrian Johnston , Amy Odell
Check Movie Cast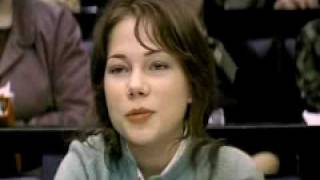 A coming of age drama as two neighbouring girls from very different families make a childhood pact to stay friends forever. Marina is wild and reckless and leads an outwardly glamourous life whilst Holly is a bookworm with an overprotective mother. As they grow up through the 70's and 80's, Holly feels increasingly trapped by their differences... will she ever escape to a life of her own?